The inaugural Deva Regatta took place on July 3rd 2021. This event was created to allow the Juniors of Chester to race on the River Dee following the cancellation of Chester Regatta.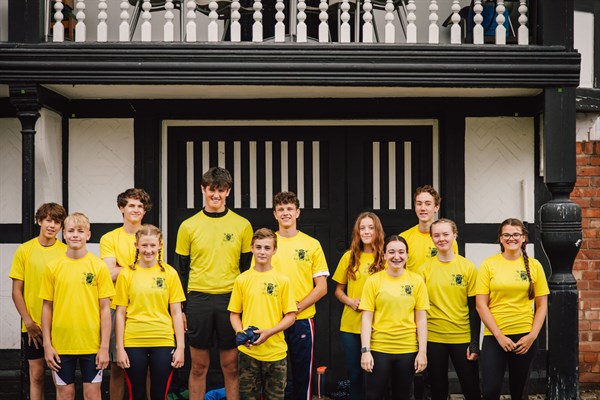 Grosvenor Juniors entered many events from all age groups and were victoriuos in J18 2X and J14 2X
The race format started with a Time Trial for all crews. This enabled the organisers to band together boats of similar speed for side by side racing in a round robin format.
Winners. Matthew & Henry (J18 2X), Freddie & Joe (J14 2X)