If you're thinking of having a training camp and haven't the time or money to go abroad, why not consider Grosvenor Rowing Club?
Why choose Grosvenor?
For the River – The River Dee provides more than 20 km of uninterrupted water.
For the Location – Our boathouse has easy access to the River Dee and is within walking distance of the historic city of Chester.
For the après-rowing – Chester city centre is small enough to explore on foot with a multitude of bars, restaurants and pubs. With everything you would expect of a modern city, Chester is the ideal place to relax after a hard day on the river. 

Facilities we can offer
Use of coaching launches – We can provide visiting crews with coaching launches and life jackets at reasonable rates.
Boat storage – With prior agreement with the club Captain, boats can be easily stored outside in the club car park.  
Use of ergos and weights – Feel free to use our ergos and free weights/machines.
Swingulator - brilliant for teaching sweep technique (use for extra charge).
Changing rooms and showers – Our changing rooms can be used by visitors.
Caterer – Your catering requirements, from snacks to meals can provided, please discuss with the Captiain when yoiu make your booking.
Club room – We have a clubroom and bar upstairs where you can relax after training.
Parking – Limited parking is available at the club for both your trailers and cars.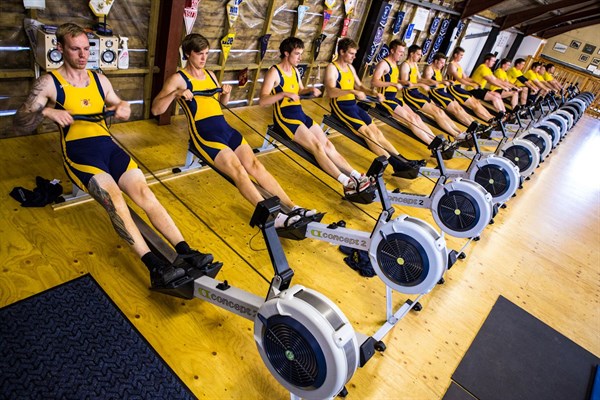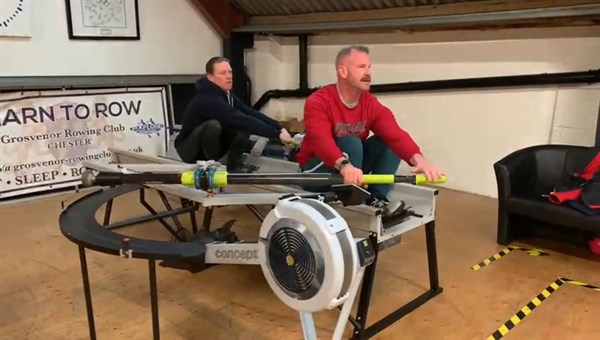 MUBC Training Camp ShowReel